The centre was created to investigate the physical properties of metamaterials, which are significantly influenced by quantum effects. The name 'metamaterials' comes from the Greek 'meta', meaning 'beyond'. Metamaterials have properties that are not inherent to any of their component materials. Modern technologies make it possible to create structures with characteristic scales of several nanometres or even less—scales at which quantum effects play a decisive role. These effects can help or hinder, so it is important to 'befriend' them. They need to be carefully explored in order to understand their influence on the physical properties of metamaterials.
News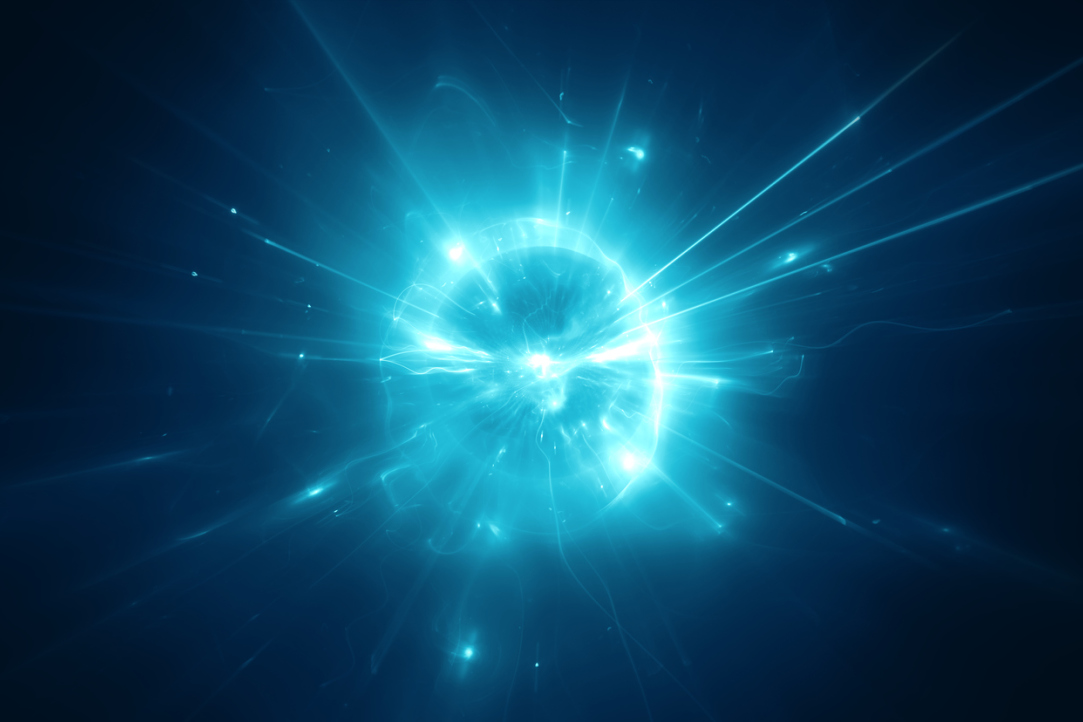 The quantum computer has become even closer.

Researchers at the HSE MIEM Center for Quantum Metamaterials, together with their colleagues from Germany and the UK, have proposed an algorithm for Automatic Compression of Arbitrary environments (ACE). It provides breakthrough possibilities of precise calculations in the study of the dynamics of quantum systems. According to the scientists, this new method will be used in the design of quantum computers and new communication systems. The results of the work are published in the Nature Physics.