Theoretical physicists from Russia and Brazil are working together on a theory that describes novel superconducting materials with potentially high critical temperature. The theory can explain many properties of superconductors with non-trivial topological properties as well as of those with multiple condensates. This was stated to TASS by professor Dr. Mauro Doria (Institute of Physics at the Federal University of Rio-de-Janeiro, Brazil) and professor Dr. Alexei Vagov (Center for Quantum Metamaterials, Moscow Institute for Electronics and Mathematics, HSE University).
20 June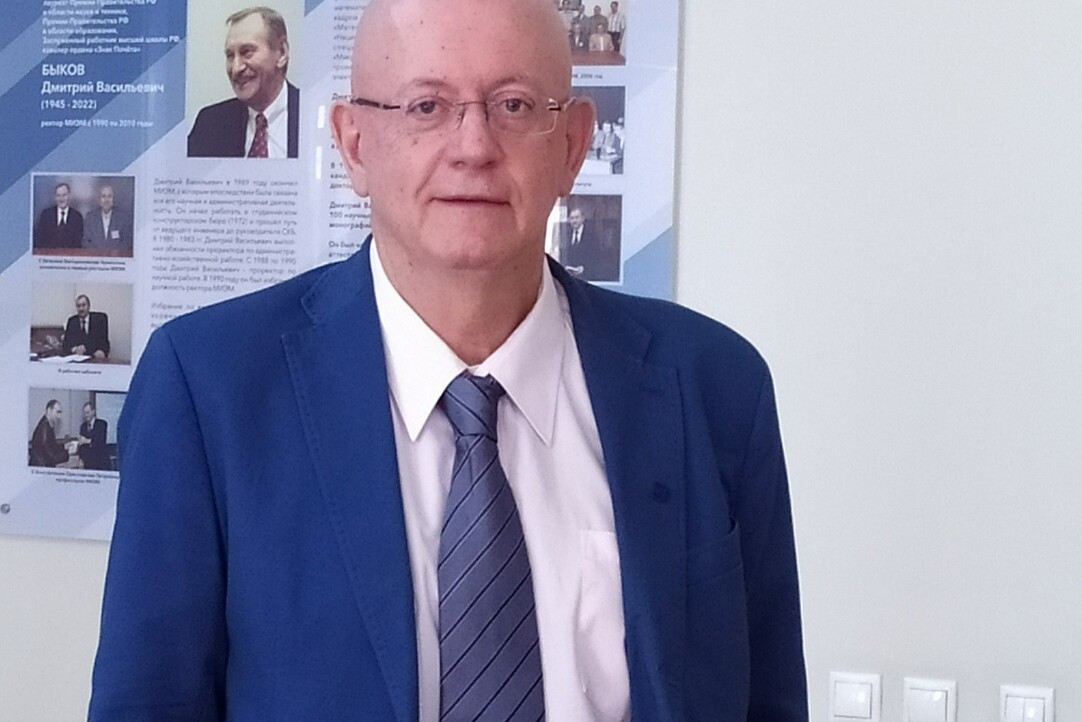 Dr. Mauro Doria, recognized specialist in the field of new superconducting materials, has held an interesting scientific event for all MIEM employees and students - a lecture "The Origin of the Dirac Linear Spectrum and Topology "
7 June
The main goal of this scientific visit was a joint research with scientists working at the Center, in particular, with Professor A. Shanenko and Professor A. Vagov. Professor Doria has also given a seminar at the MIEM HSE, where he  talked about his recent work on new materials with non-trivial topological properties.
31 May