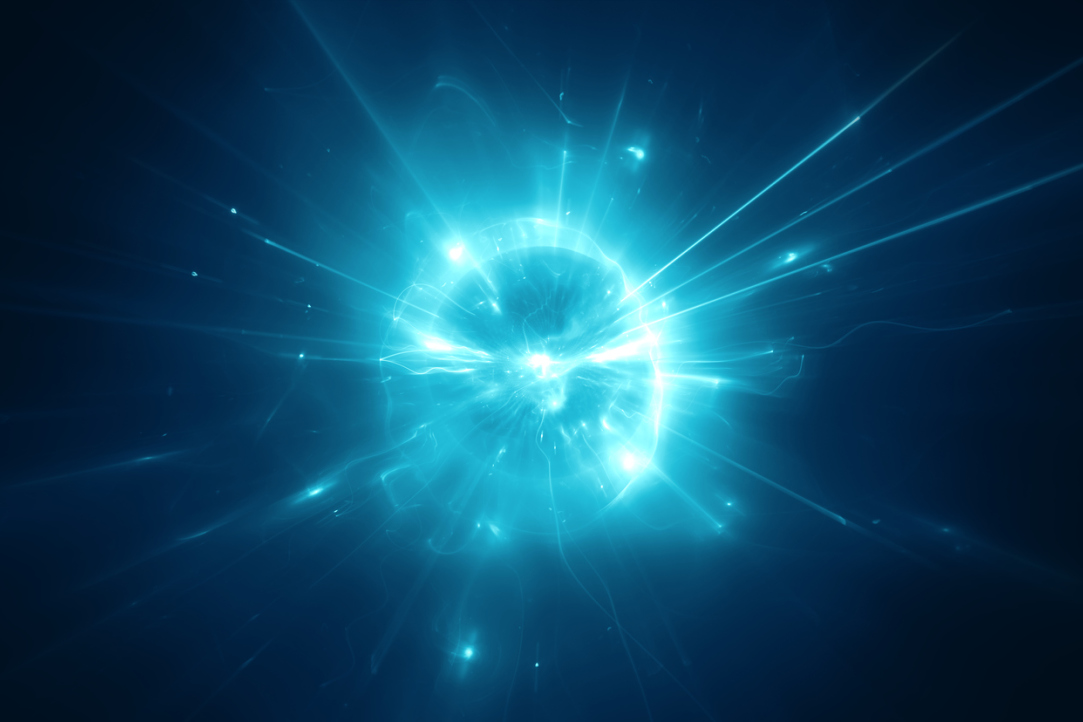 The quantum computer has become even closer.

Researchers at the HSE MIEM Center for Quantum Metamaterials, together with their colleagues from Germany and the UK, have proposed an algorithm for Automatic Compression of Arbitrary environments (ACE). It provides breakthrough possibilities of precise calculations in  the study of the dynamics of quantum systems. According to the scientists, this new method will be used in the design of quantum computers and new communication systems. The results of the work are published in the Nature Physics.
9 February
Centre's Researchers have published 12 Articles in Q1 journals, including Nature Physics and Physical Review Letters. The research results were presented at 3 international scientific conferences.
27 December  2022